Birthday Parties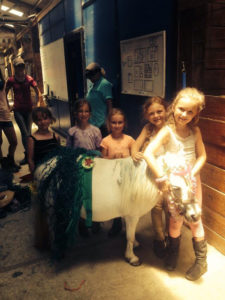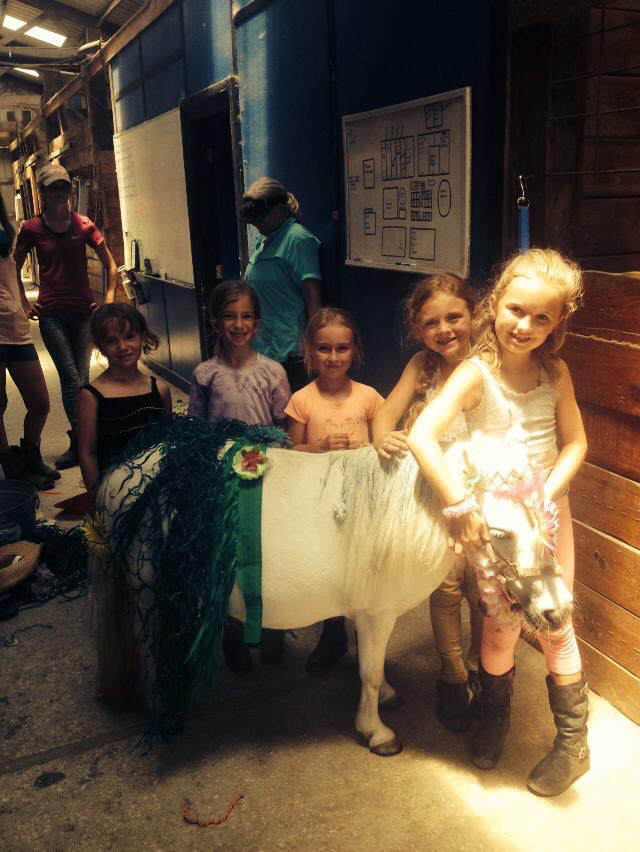 Birthday Parties
Celebrate your event pony-style! Ride ponies in a safe, fun relaxing setting with our basic one or two hour pony instructional package. Want more than a pony ride? Personalize your party with some fun-filled extras!
Build your party:
Basic Pony Ride Package (all rides include basic instruction)
1 pony – 1 hour $150 (up to 5 children, $10 per child after that)
2 ponies – 1 hour $250 (up to 10 children, $10 per child after that)
Extras (choose as many as you'd like):
"My Pretty Pony/My Handsome Pony Party — Pony decorating with bows, flowers, etc… – $25
Games/Crafts – $25
Paint a horse – $25 (weather permitting and it must be a warm day since we'll need to bathe our horse friend afterwards.)
For all party packages, please bring your own cake, refreshments and decorations. You can also bring your own hot dogs and smores to enjoy at our Creekside Pavilion. We will supply helmets and take care of trash disposal. Also, no flip flops. We prefer boots but tennis shoes are acceptable.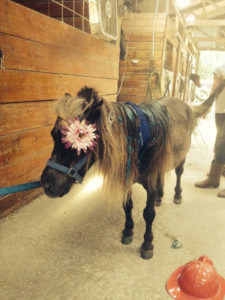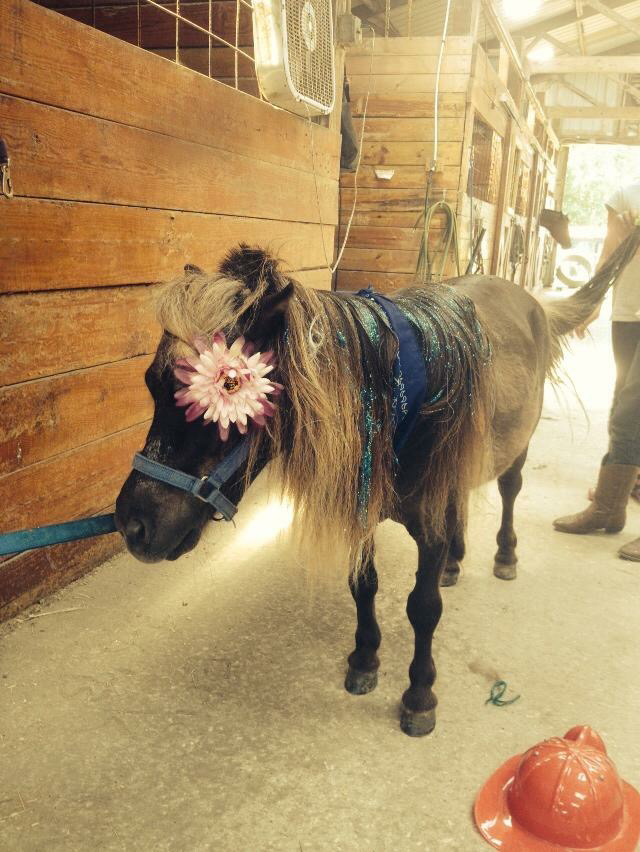 Call us to book your pony party! 910-675-8923